Common Ground...
is a VR doc that explores the Aylesbury Estate, the largest council estate in Europe, home to thousands of South Londoners, and a concrete monument to the history and legacy of social housing in the UK.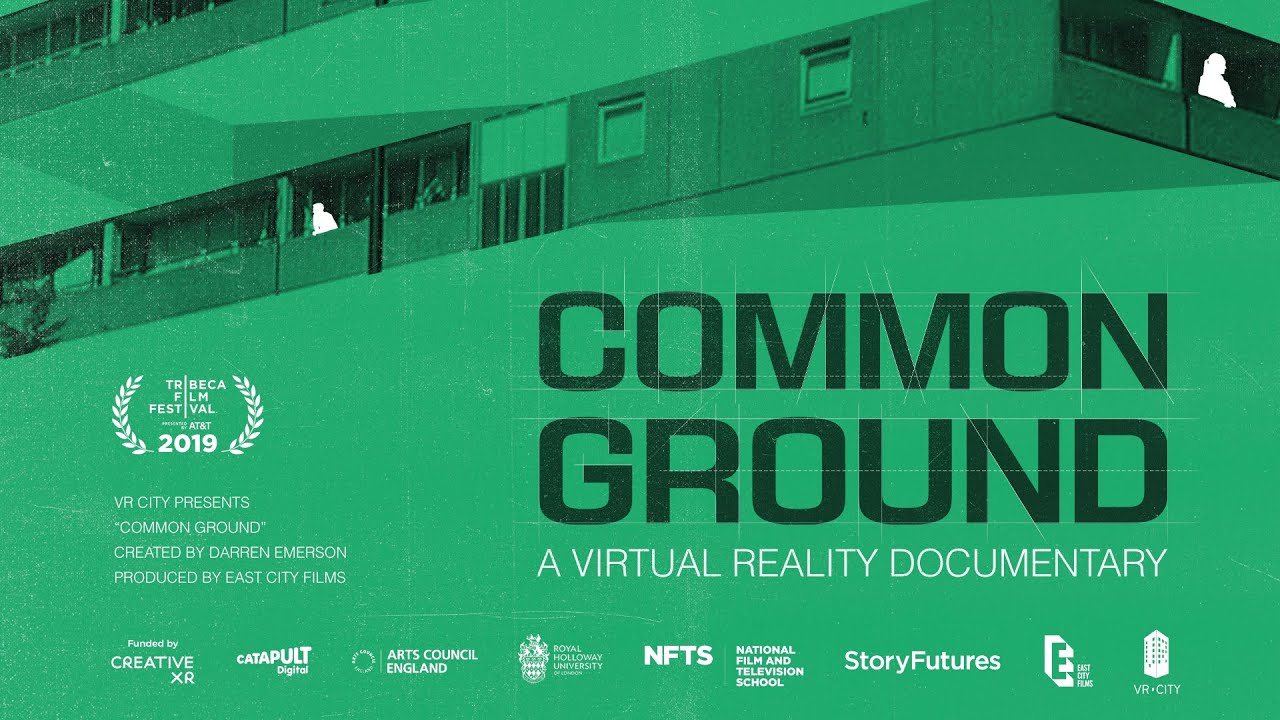 The Aylesbury Estate is undergoing a massive regeneration scheme that will see big changes to the community of thousands that live there and call it home.
Common Ground mixes 360 video and real time environments to allow people access to areas of the estate itself and personal spaces of residents, in order to examine how design, planning, dreams of utopian living and the political will of the day has affected the ordinary people caught in its midst.
Utilising stereoscopic 360 video, photogrammetry, 3D modelling, and archive the viewer enters the world of the estate from its birth in 1960's, through its decline and up to its controversial regeneration today.
This documentary questions notions of community, examines the dis-enfranchisement and demonization of the working class, and ask whether current housing policy today is destined to repeat the mistakes of the past.